Rehabilitation and Nursing Center of the Rockies provides a number of services for its patients. We are a team of skilled and professional nurses and therapists that are extremely passionate about our work: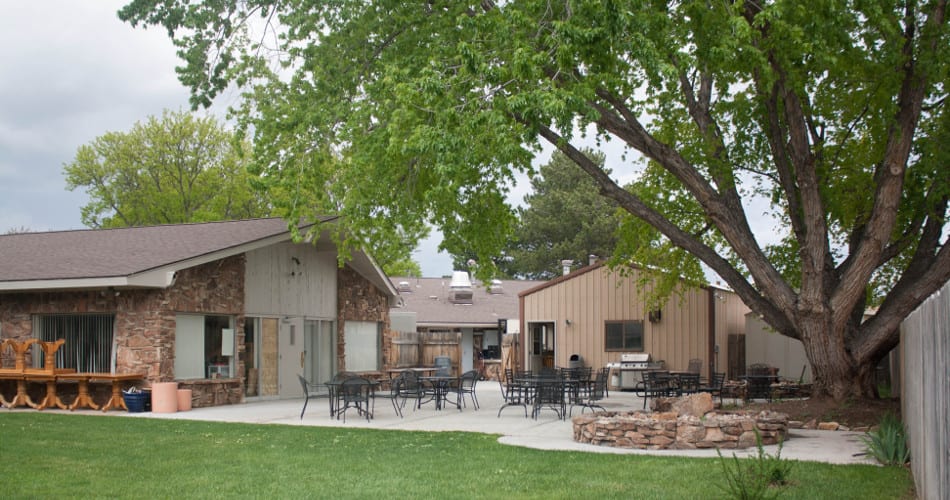 Holding a 5-star quality rating, at RCNR our staff ensures that you get a comfortable and secured stay.
RNCR nurses are all CPR certified and licenses have been verified. We are members with AHCA American Healthcare Association and are a family-owned and operated nursing center. We care for our patients like family and strive to empower them through our specialized programs, to not only maintain their quality of life but enhance it.
At RNCR, we are always looking for caring, enthusiastic and hardworking individuals to join our team. If you are interested in working with us, guiding and assisting those in need then please contact us.